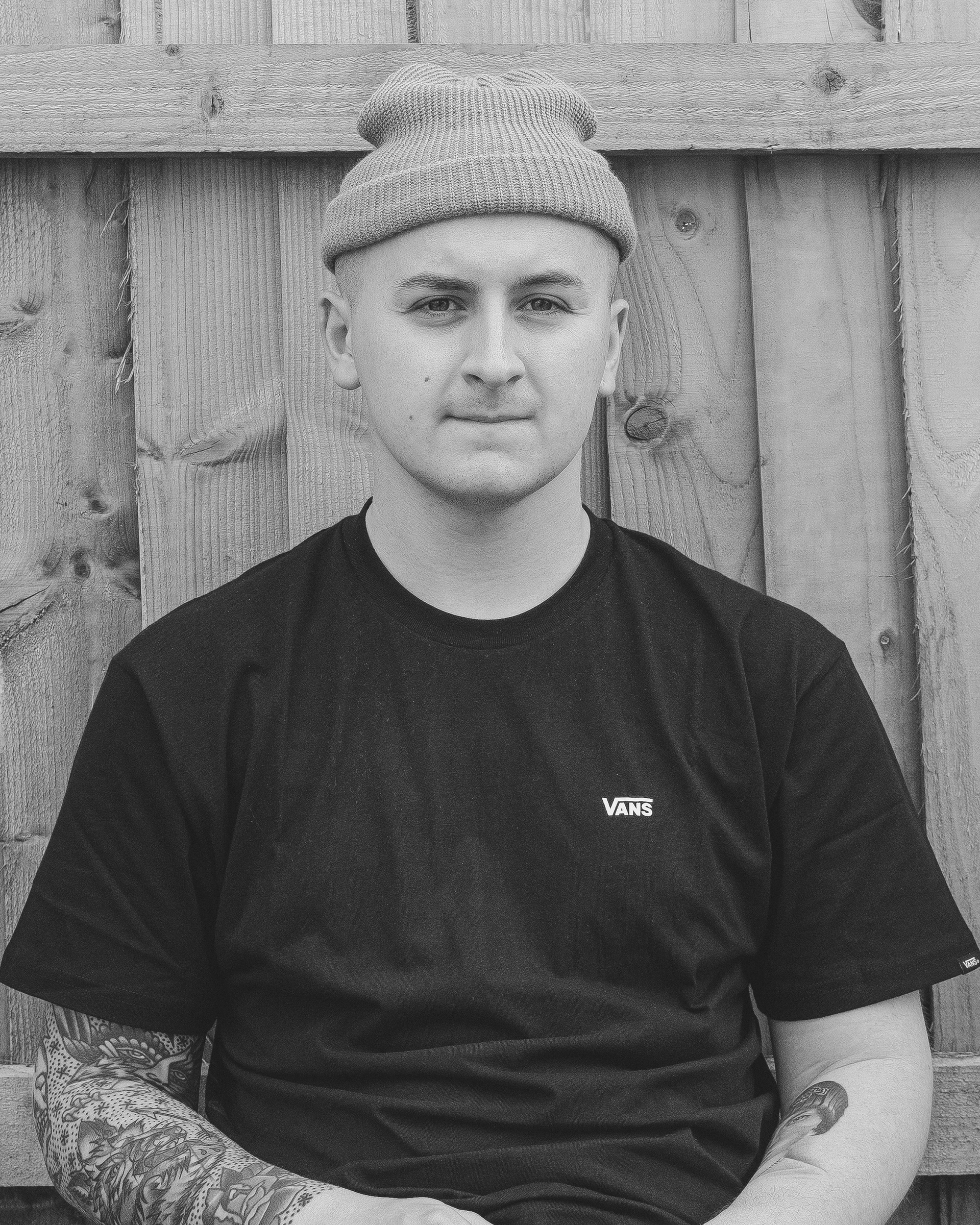 I am Dan Rose. A 25 year old photographer from South-West England. I've been pursuing photography as a hobby since 2015, I've only continued to improve in my craft and would love to do photography as a career one day. My dream is to become a full-time tour/concert photographer for an artist (or various artists).
I am quite diverse in my photography interests, I am into: Portraiture, Music, Landscape, Wildlife and Travel photography. I am always up for trying new topics to photograph.
In 2020 my goal was to mainly focus on doing live music photography. Sadly I have had to postpone that for now due to coronavirus, I plan on carrying on pursuing concert photography when venues open again. 
@DanRose_UK / @DanRose.UK